How to invest
Wondering what one-time investing is all about? You're in the right place. If you have a higher amount of money and know that you won't need the money anytime soon, make a one-time investment.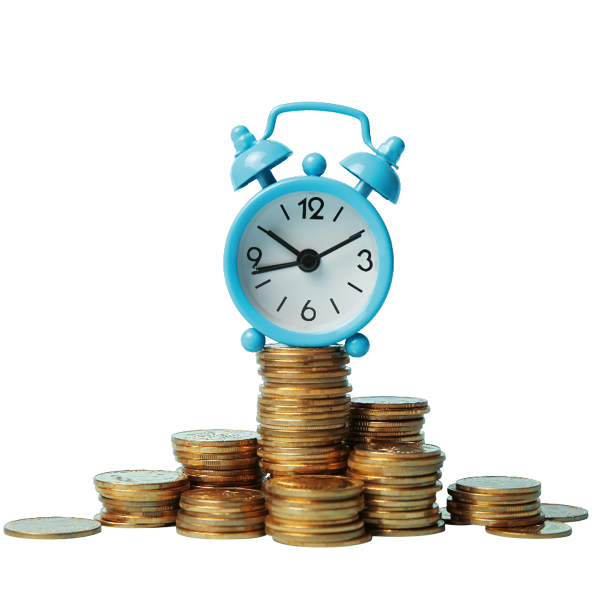 If you want to put your money where it will grow and appreciate, make a one-time investment. Ideally, you have more money at your disposal. Our regular clients invest an average of EUR 5,000, but you can start from EUR 500. Just make an initial investment in the selected fund, and then watch your money and how it's growing. And a one-time investment doesn't limit you.
You can still top up your initial investment from time to time. Such investment offers you freedom, because it's not tied to regular investments. If you want to increase your capital, simply put more money into the fund and look forward to the return.
Favourite client portfolio setup for one-time investments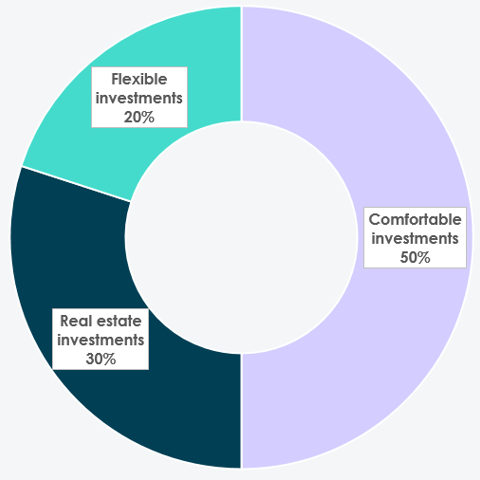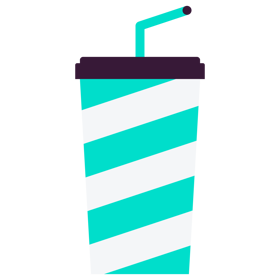 It's so simple. If you're a citizen of the Slovak Republic, you can also invest online. Prepare your ID card, mobile phone, tablet or laptop with a camera, good light, your account IBAN, and we're good to go. Find out how here.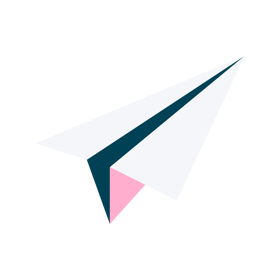 I want to arrange it in person or by phone
Any questions? Pop into a 365.bank branch. We're always here for you 😉
Find what you're looking for in our diverse portfolio
Choose an investment area that is close to your ❤️
Are you a first-time investor or looking for a more prudent solution?
Want something tangible with a stable return?
Looking for funds that respond to market developments?
Like new trends and innovations?
Note: there is also a risk associated with investing in a fund, depending on the fund's investment strategy. The value of an investment in a fund, as well as its return, may also decrease, and the investor is not guaranteed a return on the amount originally invested. In accordance with the fund's articles of association, the proportion of transferable securities or money market instruments issued or guaranteed by the states or bodies referred to in the articles of association may exceed 35% of the value of the fund's assets, which may reach up to 100%.