Homepage

/
Learn how easy it is to invest from home and how to start. If you're a citizen of the Slovak Republic, you can also invest online. From just EUR 20 per month.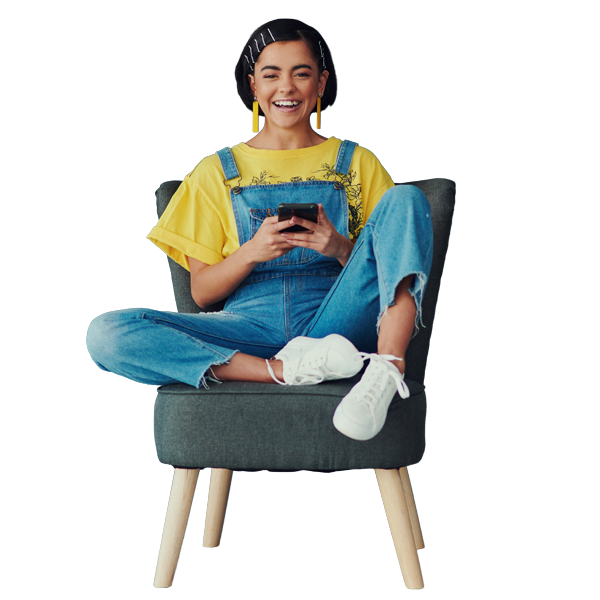 How Online Investing works
Online Investing is the most convenient way to enhance your assets. Just a few clicks to make money. You'll always have a handy overview of how much you're earning and the development of the funds you're investing in. Click on the "Online Investing" button in the upper right corner of our website. Don't have an open-end mutual fund with us yet? We look forward to seeing you soon.
If you want to add another amount to your initial investment from time to time, you still can. This kind of investment offers you freedom because it's not tied to regular investments. If you want to increase your capital, simply put more money into the fund and look forward to the return.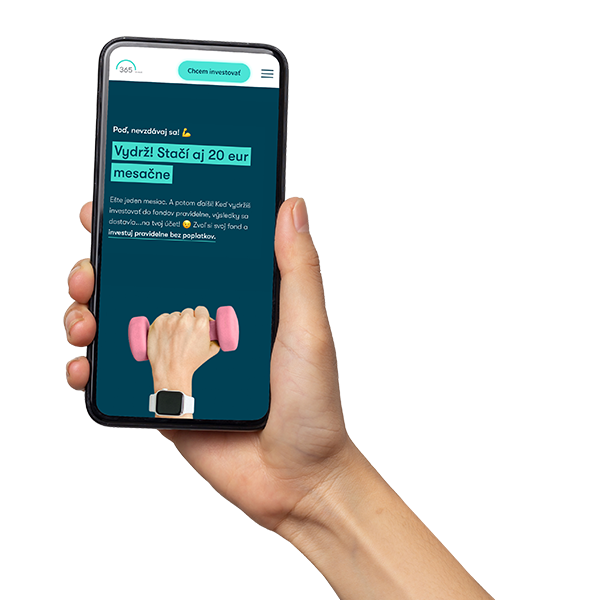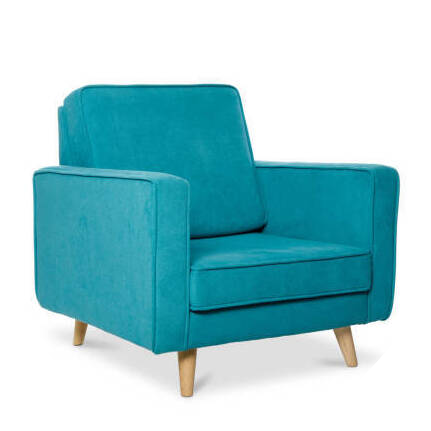 Online investment process
You can conclude a contract conveniently online by clicking on the Online Investing button in the upper right corner of our website. Select the option "I'm not a client" — this is how the whole "onboarding" process begins at 365.invest. Fill in your data, and the system will verify you based on facial biometrics. You can do everything from home, you don't have to print or sign any contracts. Just click and you're done. Choose a fund or a combination and start investing.
To start investing, just conclude a Framework Agreement. You can do everything quickly from the comfort of your home.
Completing the contract online is possible through the biometric verification of your identity. You must take a photo of your identity card, which the system will then check. Then take a selfie so the system can verify that it's really you.
Fill in your personal data and send everything to 365.invest. We'll recheck all the details so that everything runs securely.
This is followed by verifying your email address and telephone number, entering your password, and completing your bank details and tax information.
After reading and signing the Framework Agreement online, choose whether you want to invest once or regularly.
Select the fund, preferred amount, and name of your savings.
Complete the application for the issue of unit certificates (UC), and then proceed to the first payment.
This is the start of your journey through the investment world. Enjoy!
Find what you're looking for in our diverse portfolio
Choose an investment area that is close to your ❤️.
Are you a first-time investor or looking for a more prudent solution?
I want to invest