Overview of funds
Welcome to our "menu". We have specialties here for you. For those seeking to discover a new taste for finance through investing for the first time, customers with high expectations and an investment history, as well as those just testing the water. Invest once or regularly. We will provide an offer that is sure to interest you. See what mutual funds we can offer.
Note: there is also a risk associated with investing in a fund, depending on the fund's investment strategy. The value of an investment in a fund, as well as its return, may also decrease, and the investor is not guaranteed a return on the amount originally invested.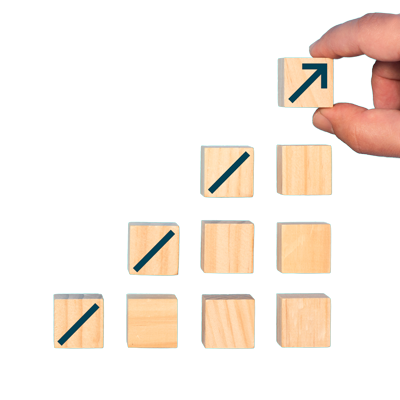 Find what you're looking for in our diverse portfolio
Choose an investment area that is close to your. ❤
Are you a first-time investor or looking for a more prudent solution?
Want something tangible with a stable return?
Looking for funds that respond to market developments?
Like new trends and innovations?
Can't
decide?
Find out more